Contact us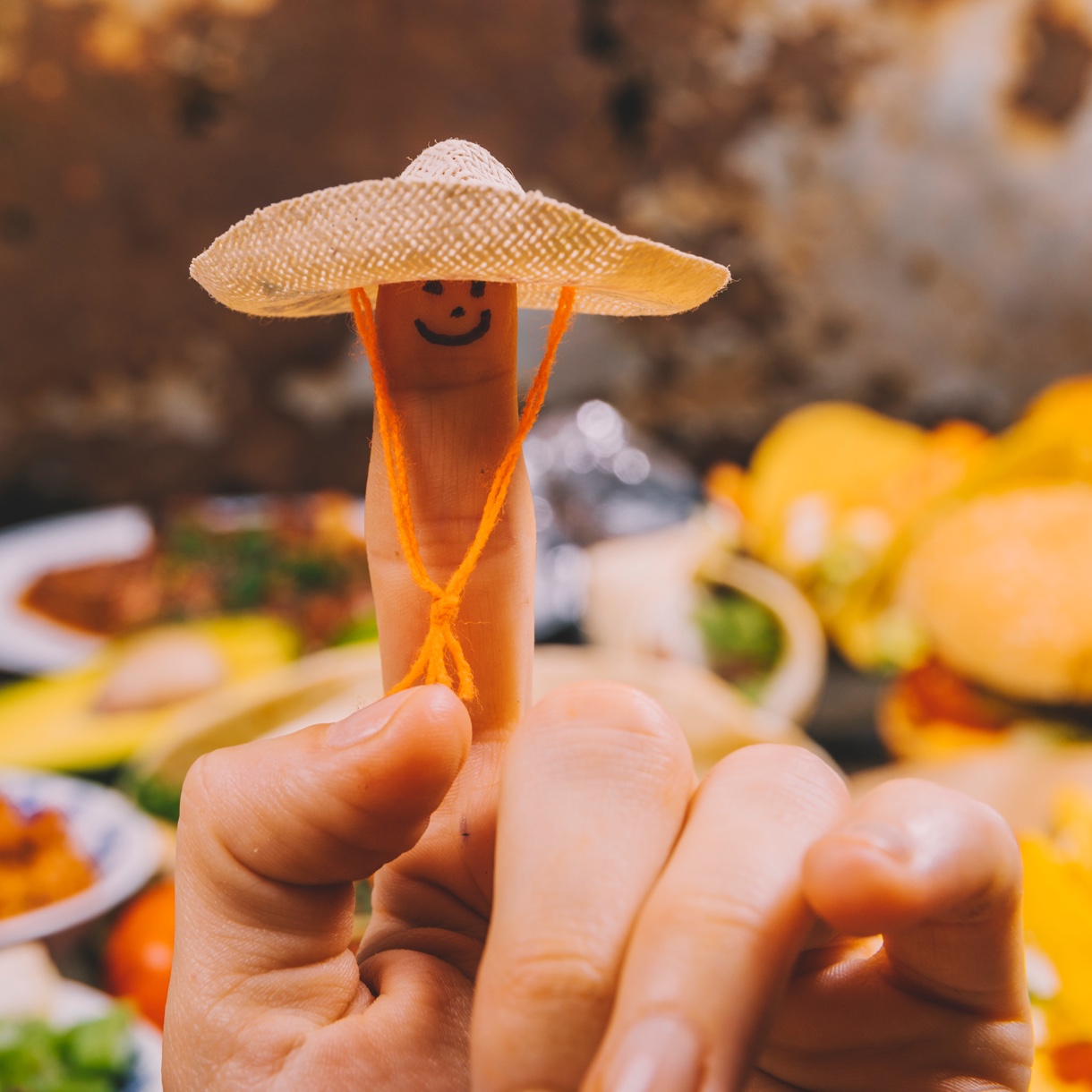 Sabormex
E-mail

info@sabormex.es

Telephone Numbers

916-159-742 / 916-973-348

Address

C/ Jazmín,6. P.I. Soto Varosa
28970 Humanes de Madrid

*Find our exact location on the map below.
Do you need more information about our products?
We are here to help you and respond any doubt. Write us and we will get in touch soon!
We respond your inquiries