Sabormex is...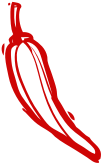 ---
OWN BRAND
Sabormex is a quiality brand; but also a distributor of the leading mexican brands. We search for flavors that transport you to the heart of Mexico.
---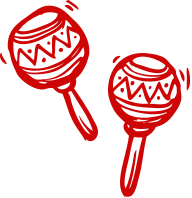 ---
A GROWING PASSION
We have a strong compromise with Mexico and Spain to difuse the Mexican culture through our products.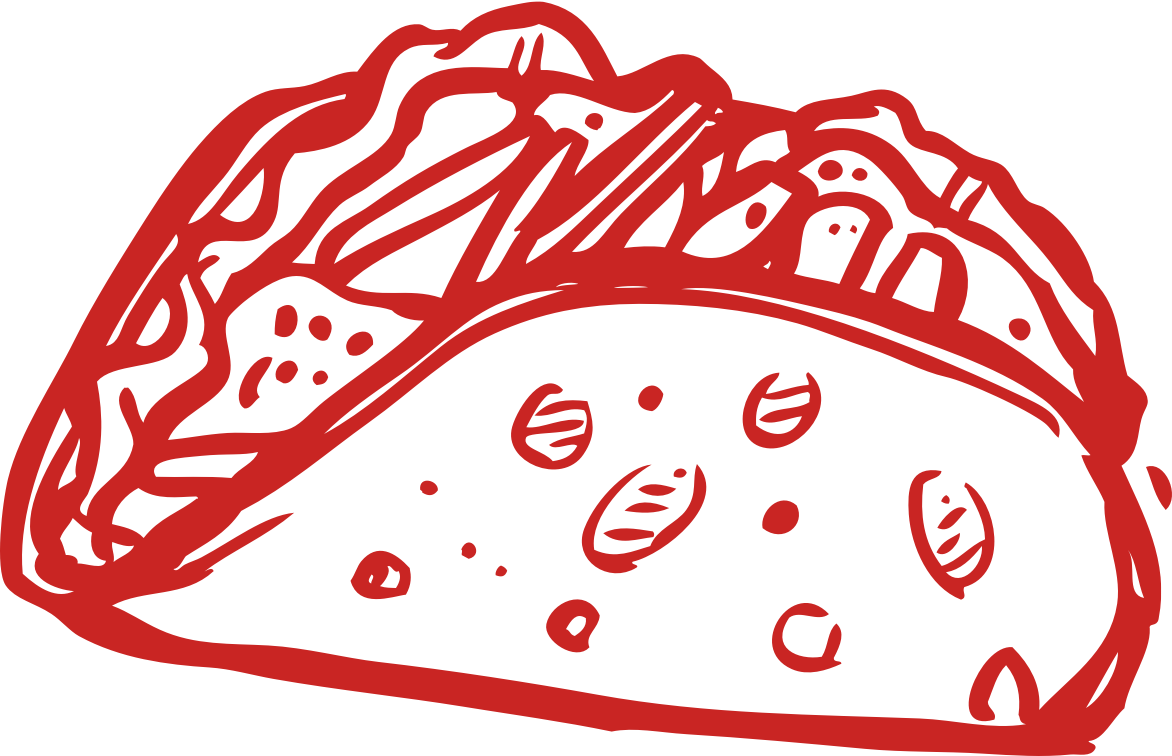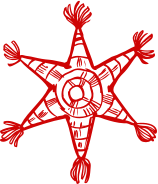 ---
FROM THE RANCH TO YOUR TABLE
Sabormex has over 20 years of experience selecting the best quality products for the most strict spanish kitchens.
---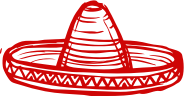 ---
OUR PEOPLE
We care about our work environment, which is nice and happy. We are a great family.

A long journey...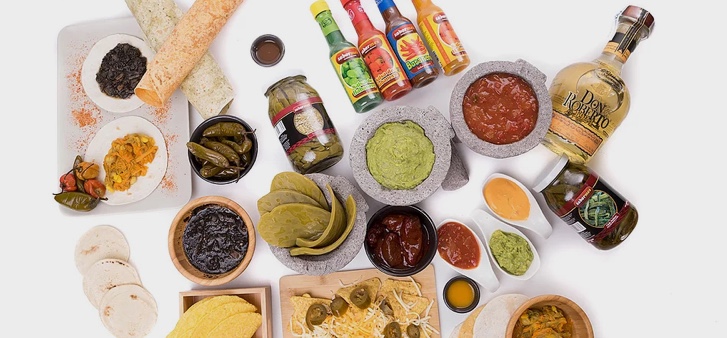 Sabormex started more than 20 years ago with the objective to import and distribute Mexican and Tex-Mex food products in Spain and the rest of the EU.

In our catalog you will find tortillas, tortilla chips, sauses, chillis, beans, tomatillo, huitlacoche, zuccini flowe, guacamole, avocado pulp, cheese, and frozen mexican dishes ready to eat. In addition, we have desserts and beverages, yes of course... we wouldn´t miss Tequila! What are you waiting for to try them?
---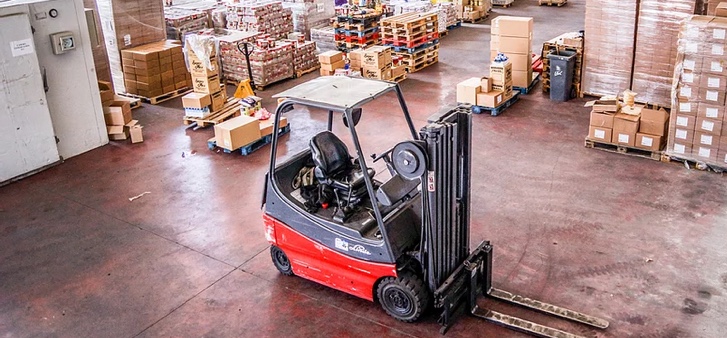 From our warehouse in Madrid, we attend customers through different distribution channels; for instance, independent restaurants, food chains, supermarkets, specialised stores and Cash&Carrys. We also work through a consolidated distribution network with commercial partners in Spain and the EU.

Sabormex distributes a wide range of products under its pwn brand, which means quality and a mdoern image. We also distribute some of the best known Mexican commercial brands.