Be part of our
Commercial Network!

Attention Distributors! Sabormex invites you to be part of the commercial network of a quality brand with 20 years of experience in the Mexican and Tex-Mex food industry.

We also distribute products of the Mexican Best Seller brands such as Valentina, La Anita, Clamato, Lol-Tun and Tajín.

We take your hand during the process, informing you about the products, recipes, suggestions of use and novelties. We are always available to solve your doubts.

Get our products catalog:


download catalog
Many of te largest companies
trust us already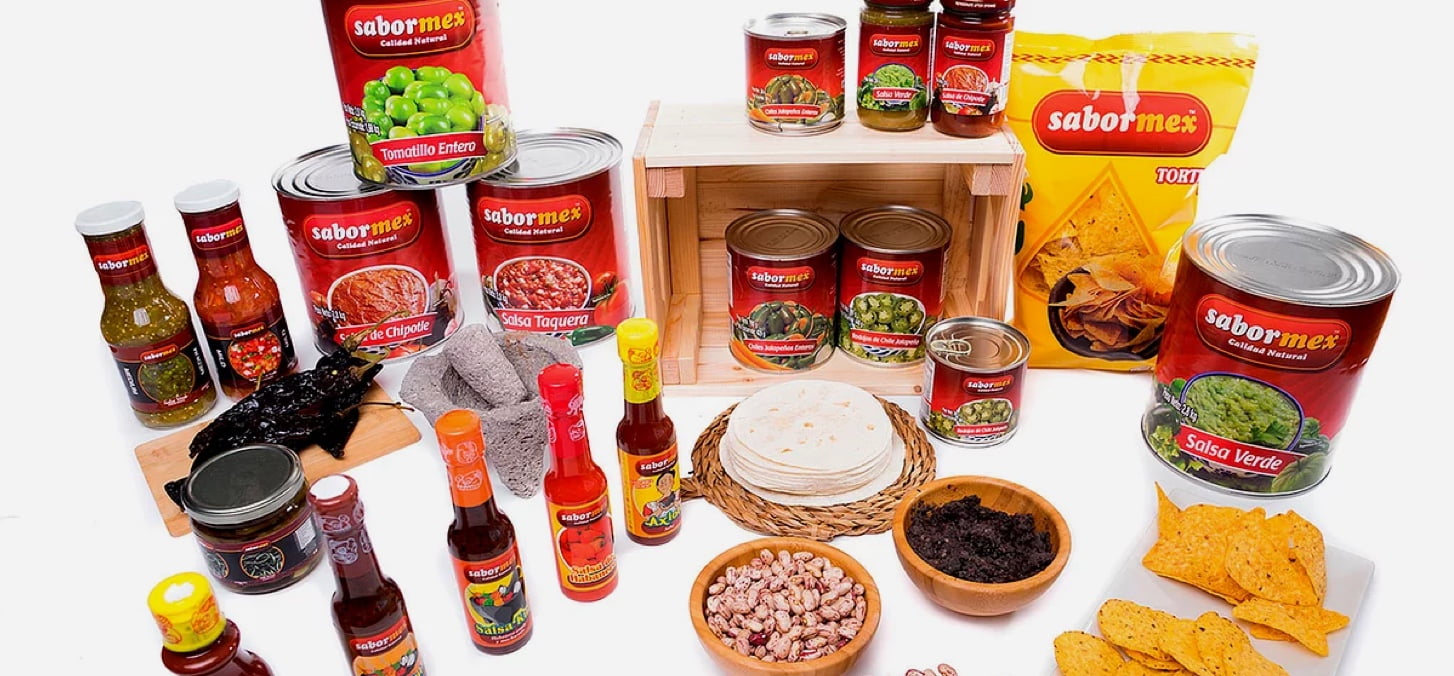 What are you waiting for to make Sabormex
part of your business?

We supply the most important food service companies

Our products are targeted to:

☼ Distributors.
☼ Specialised Shops (físicas y online).
☼ Supermarkets.
☼ Independent Restaurants.
☼ Food Service Chains.
☼ Dark Kitchens
☼ Industrial Kitchen
☼ Catering and Events
☼ Food Trucks

Download our
catalog!
Fill the following formulaire and we will send you the catalog with our special prices for restaurants and distributors. We will also contact you to inform you about the special price offers we have for you!.