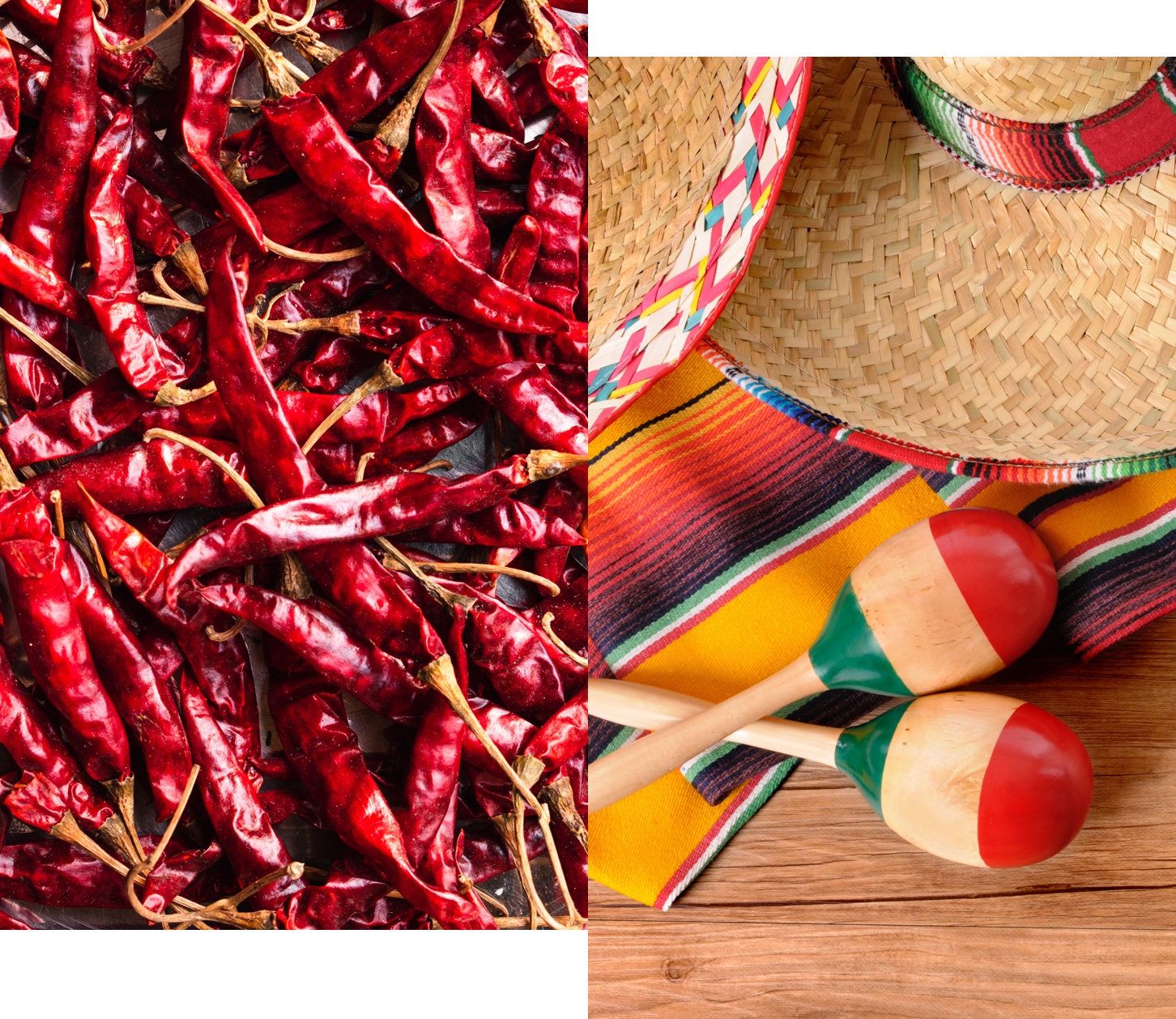 Let Mexico be part of your home
---

---
Live Mexico without leaving your home. We offer a wide range of products to make sure you have all the ingredients for your Mexican and Tex-Mex recipes. Let the sauces, tortillas and tequila give the fiesta mood to your days.
Ask for our dishes ready-to-eat
Quality has always been our flag
---

---
From the ranch to your table. Sabormex cares to identify the best origin for each product to guarantee the highest quality. We have a strong compromise with our suppliers and customers, and we are always searching for long-term partnerships. Let us be part of your history!
The Mexican Fiesta

Starts Today
Suscribe toour newsletter
If you want to know more about us and have access to exclusive offers, suscribe to our newsletter with e-mail.